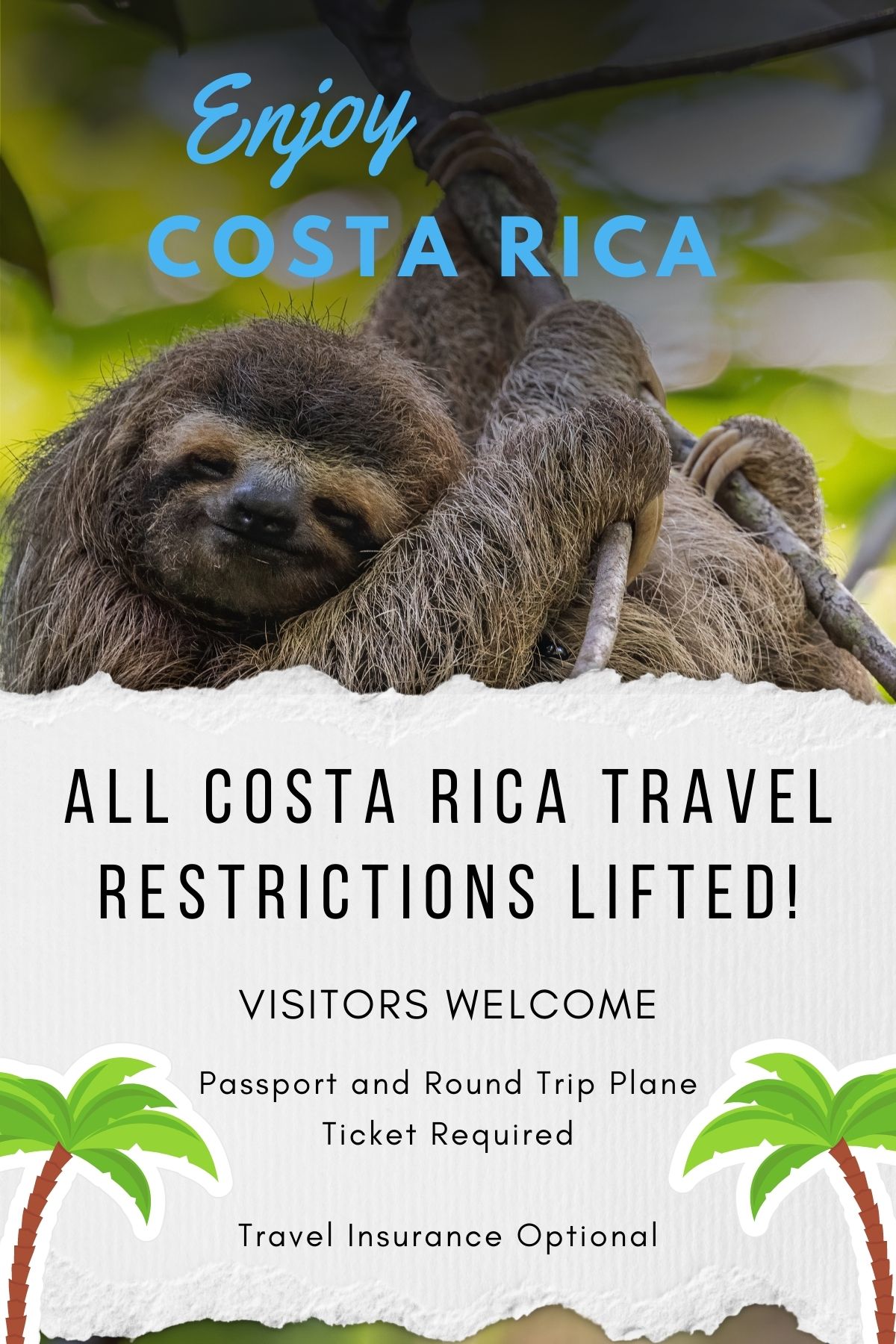 Visitors when arriving by air are required to have an unexpired passport and round-trip plane ticket. A travel insurance policy is optional.
Effective April 1st, Costa Rica has eliminated all special entrance requirements. A digital health pass and travel insurance policy are NO longer required. Vaccinations for COVID-19 are NOT required.
Return Travel to the U.S.
Effective January 26th, the U.S. Centers for Disease Control requires that all travelers to the United States present a negative COVID-19 Viral Test. We are pleased to announce that testing is available onsite at the Sportsmens Lodge.
Safety Restrictions
In order to protect the health and safety of our guests and employees, the Sportsmens Lodge complies with procedures for cleaning and disinfection as established by the Costa Rica Ministry of Health.
Our bar and restaurant is operating at 100 percent capacity.