Enjoy the natural beauty of Costa Rica while staying close to the night life of San Jose.
Rain Forest Tours
Explore the tropical rain forests, natural reserves are rich biodiversity of Costa Rica. Adventurists can soar through the treetops on an aerial tram or experience white water rafting on the class 4 rapids of the Pacuare River.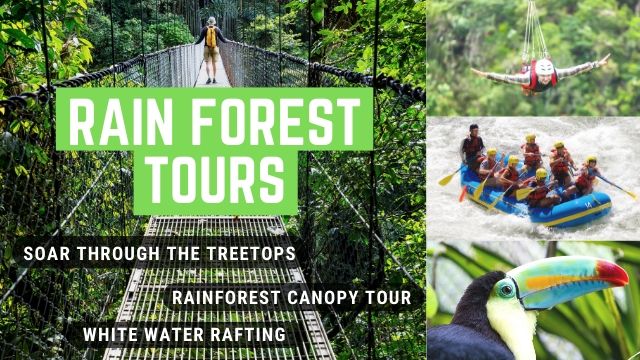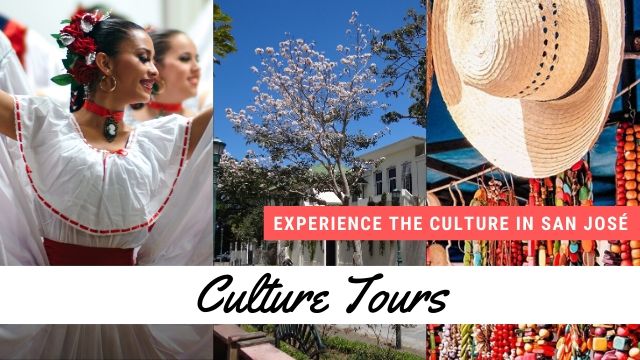 Culture Tours
If you plan to enjoy most of your vacation in San Jose, then we recommend you take some time to experience the culture of San Jose. These brief tours are especially interesting for those who want to take home some souvenirs or see more of the city.
Volcano Tours
Explore the majestic beauty of the Central American ring of fire. Among the options are Irazú and Poás for picture postcard photos or the Arenal volcano where you can soak in the hot springs.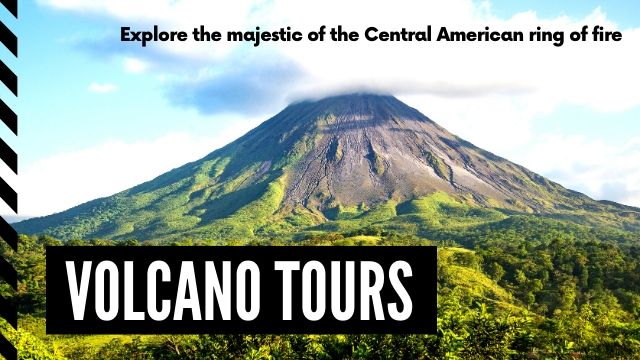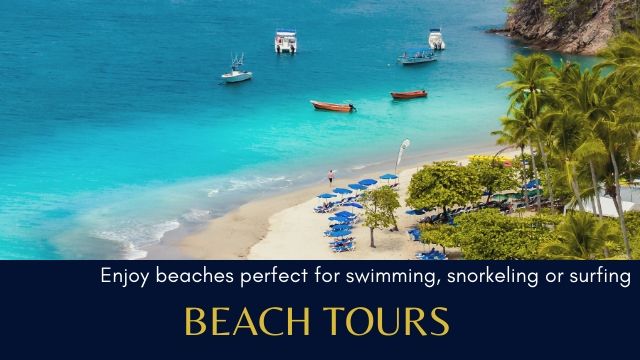 Beach Tours
Explore both the Pacific and Caribbean coasts of Central America. Take your pick of day trips that include beaches perfect for swimming, snorkeling or surfing. Combine your trip to the beach with a crocodile river tour, ATV ride or boat cruise.
With the exception of culture tours, all tours have an early morning pickup. We recommend that you plan your tour for the day after your arrival, so that you are rested and ready to enjoy the day. Advance booking is strongly encouraged as spaces are limited and tours require confirmation.
Day tours require payment in advance and up to 48 hours for confirmation
Need Help?
Please do not hesitate to contact us by email, Whatsapp or call from the US at 800-291-2798.