$600 in Prizes for Bikini Contestants!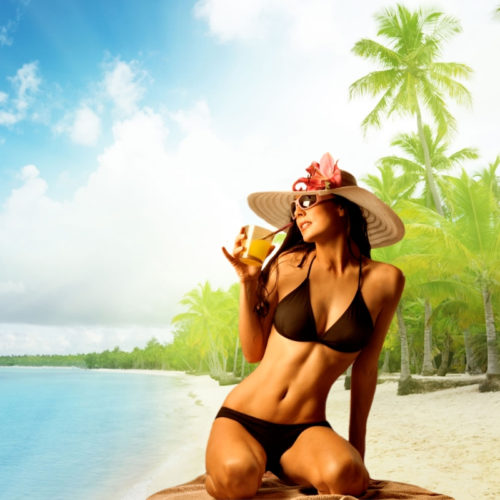 Stay with Us for the Party
Friday, June 7th 7:30 pm until closing
Sportsmens Lodge Barrio Otoya
San Jose, Costa Rica
No Entry Fee
Join us and tons of bikini clad chicas for a night of fun and beach partying in San Jose. Our DJ will be rocking the house with famous American beach and Latin tunes, comparsa drumming band and of course the lovely bikini contestants.
Expect the girls to be highly competitive, with $600 in prizes. Drink Specials. There will be celebrity judges from our crowd who will pick the winners!
Limited Availability of rooms.
Advance reservations are encouraged.
Please do not hesitate to contact us or call 800-291-2798, if you have any questions or prefer to book by phone.