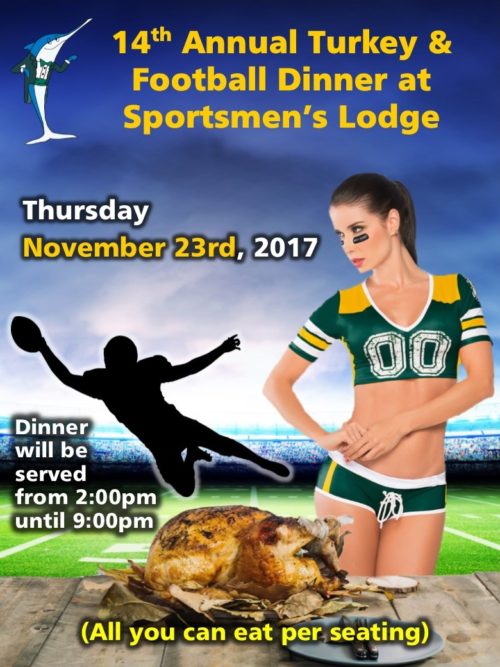 Turkey Dinner with all the Trimmings
All You Can Eat per Seating!
Price to be announced a week before the dinner
No Reservation Required
Ladies, kids under 12 and seniors over 65 years of age are ½ price. (No other additional discount applies). CRT VIP valid cardholder/members under the age of 65 receive a 10% discount on their dinner.
Stay with us for the Holiday
Thursday, November 23rd
2:00 pm until 9:00 pm
Meal includes fresh baked turkey, real mashed potatoes, delicious turkey gravy, american style homemade stuffing, buttery cooked mixed vegetables, jellied cranberry sauce, pumpkin pie with whipped cream, and a glass of wine. Please come early to get served as we expect over 200 dinners.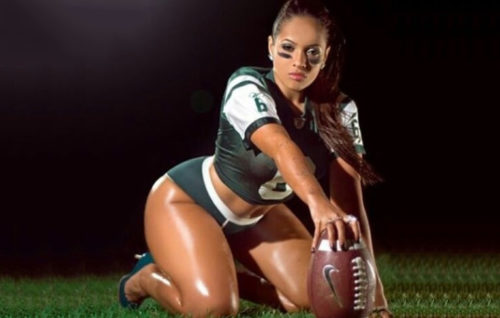 Enjoy the Games in English
Local Game Times for Thanksgiving Day
Minnesota at Detroit FOX 11:30 am Ford Field
L.A. Chargers at Dallas CBS 3:30 pm AT&T Stadium
N.Y. Guants at Washington NBC 7:30 pm FedEx Fields
Please do not hesitate to contact us or call 800-291-2798, if you have any questions or prefer to book by phone.